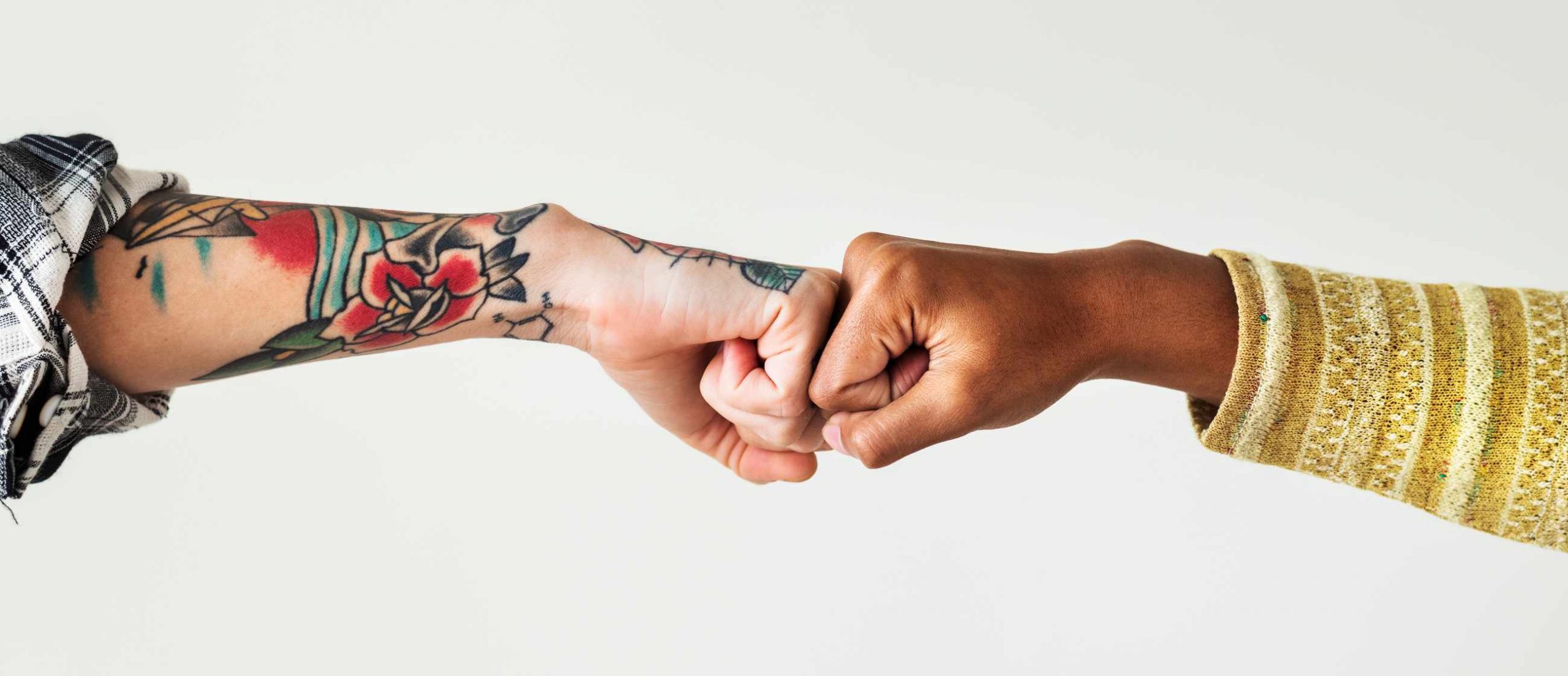 This is Us
With over 35 years of sound service under our belt, our energy and vision is beyond compare within the creative, signage and event sectors. Applying this energy to all projects gives our controlled scalable program unison – end to end. 
A sustainable 5 year planet promise has been cemented within this ethos, giving our clients and our footprint the pledge the promise deserves – by 2025 no waste will be unrecyclable.
A small team with huge aspirations, here at Techniques Group every individual breathes our vision to deliver smart, controlled and competent service – 24/7.
To our customers who have supported us over several years, we would firstly like to say thank you we appreciate your support. To our existing customers and all the potential ones out there, we would like to introduce you to our new branding, website, and services … this is us, let us see what we can do for you!