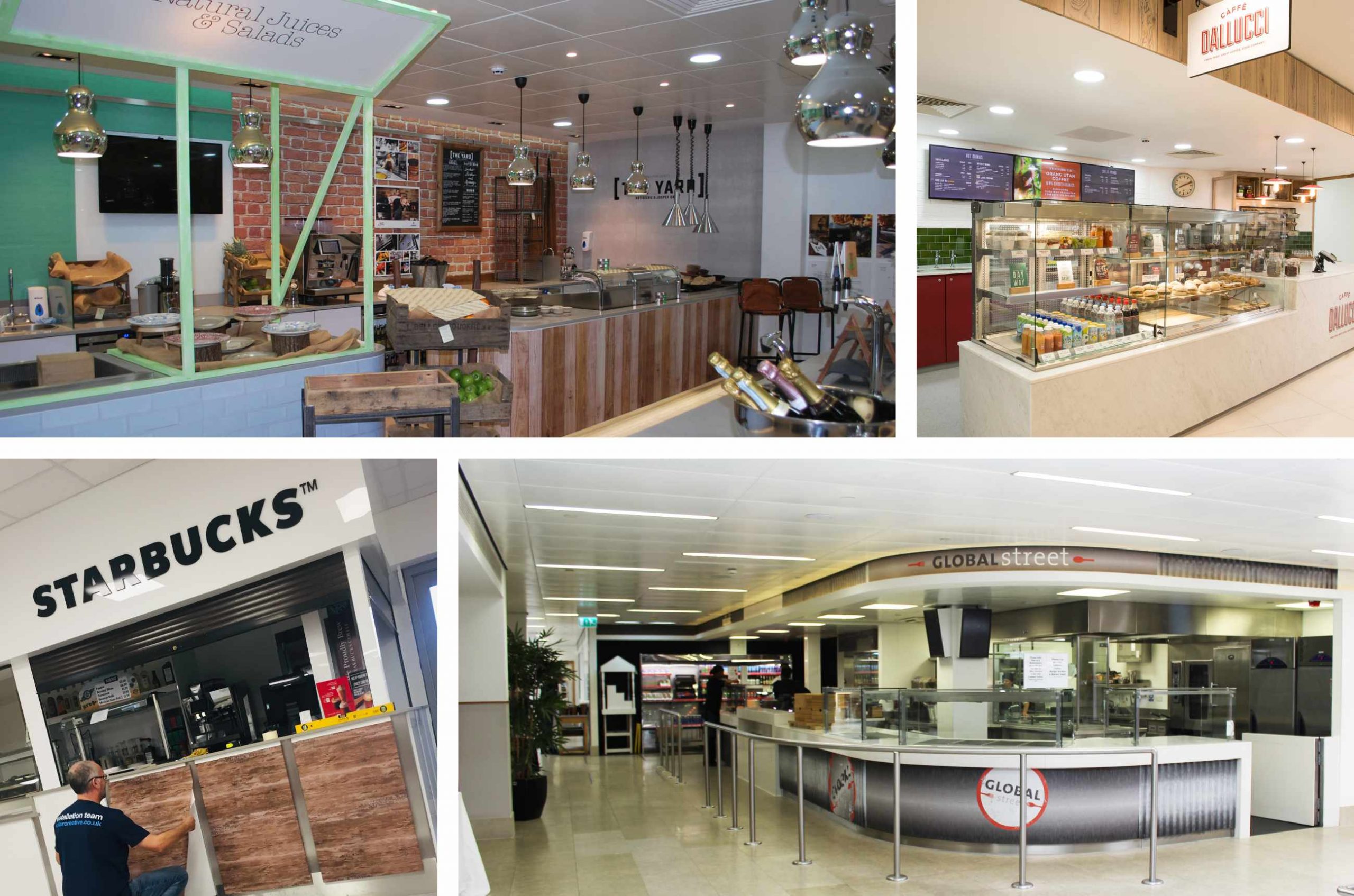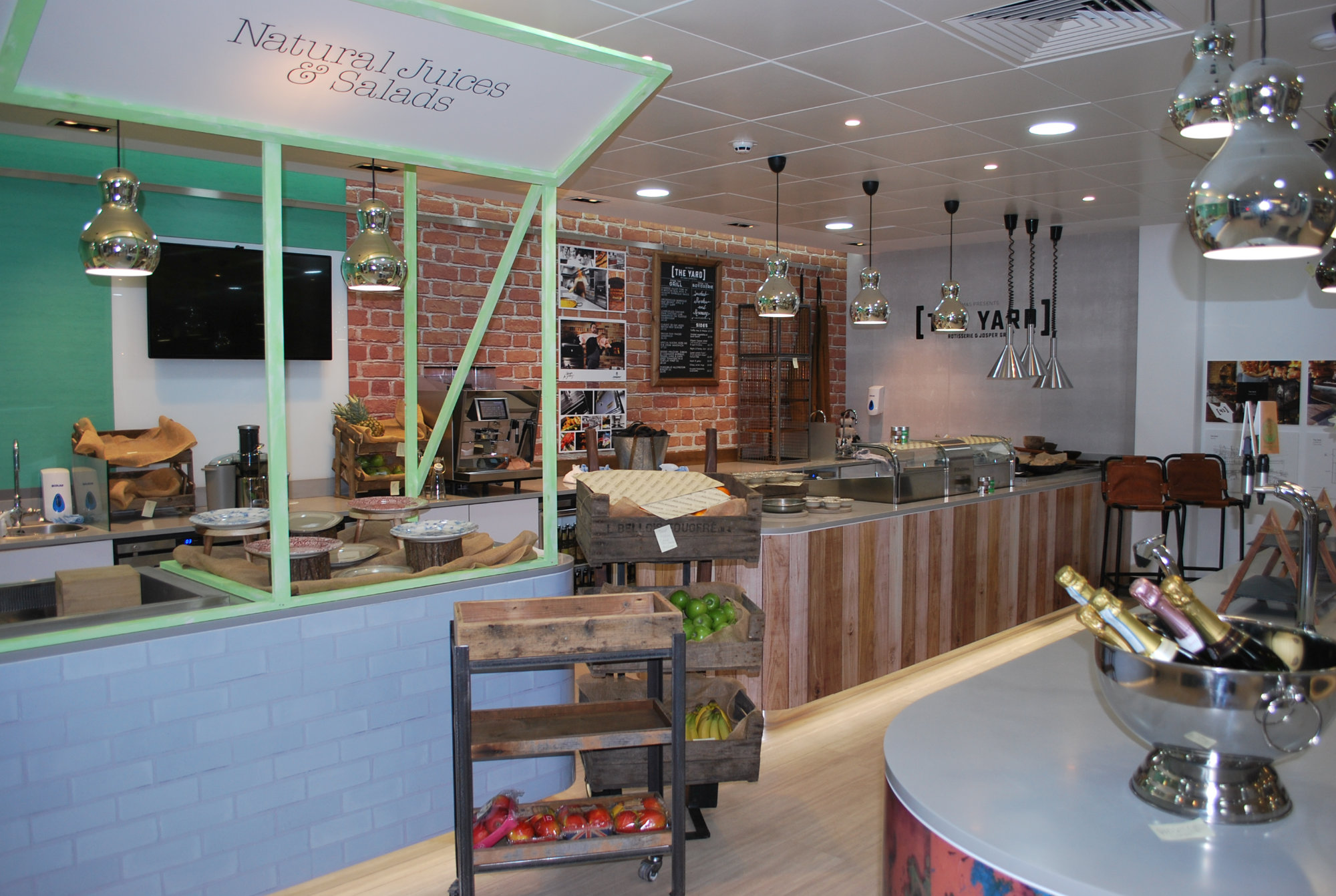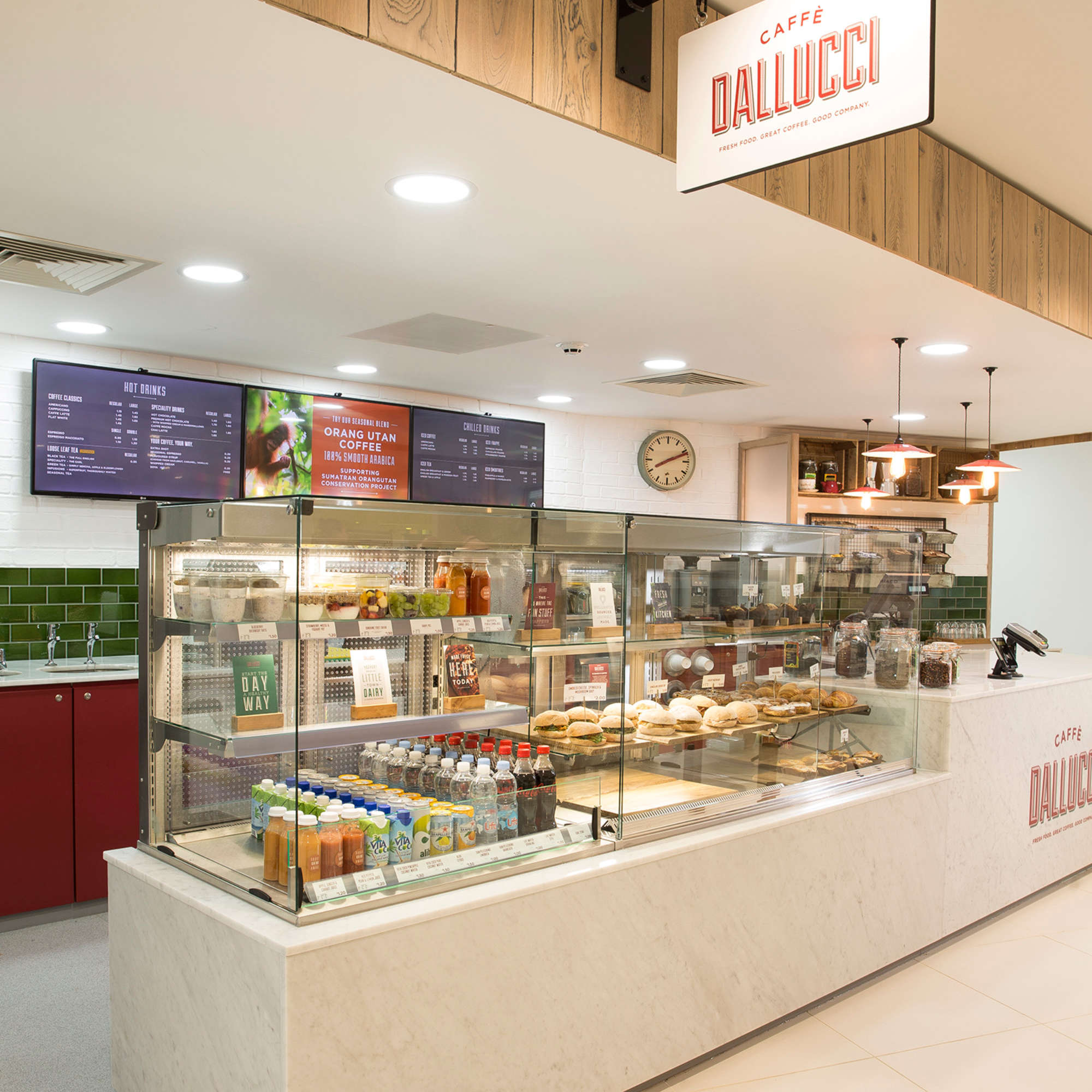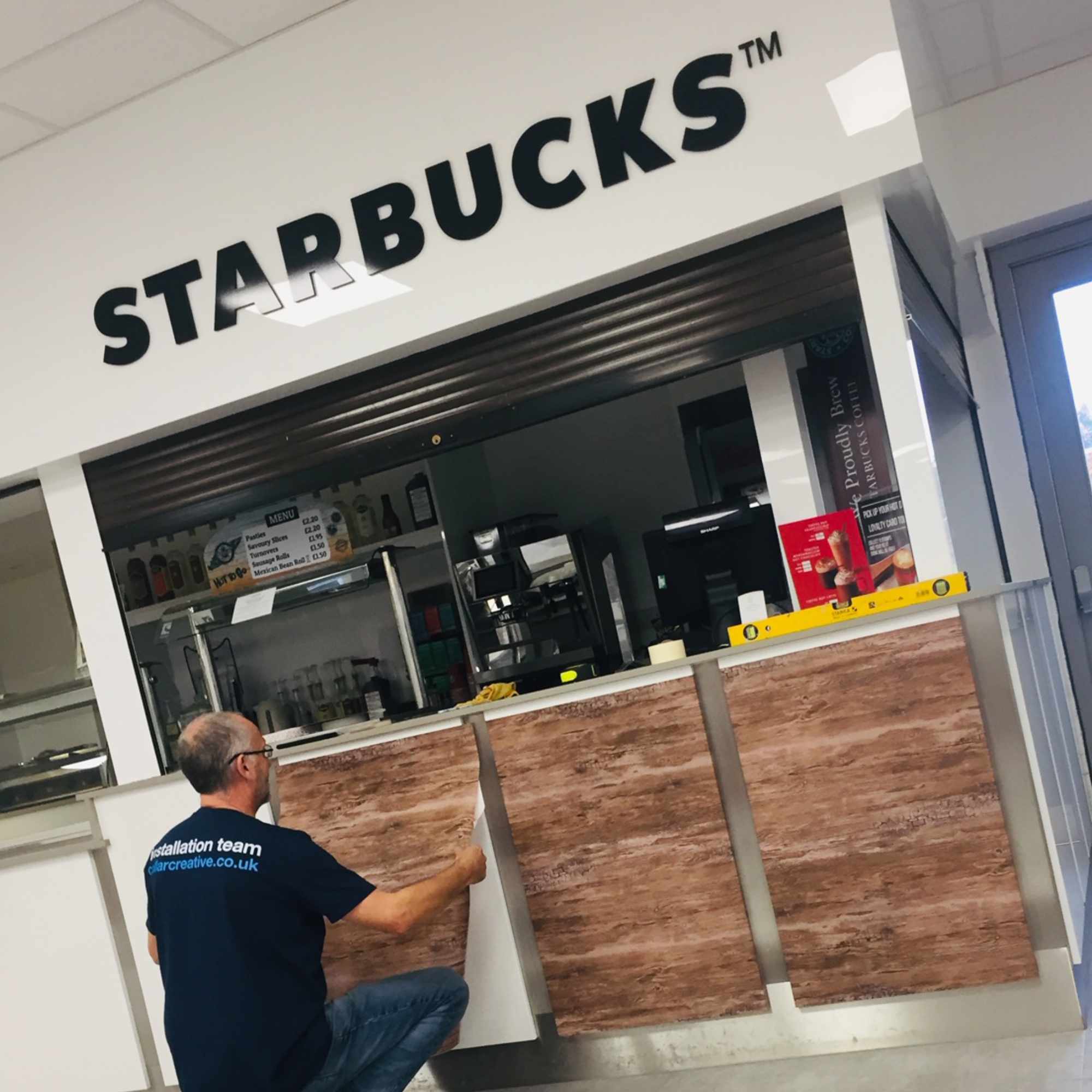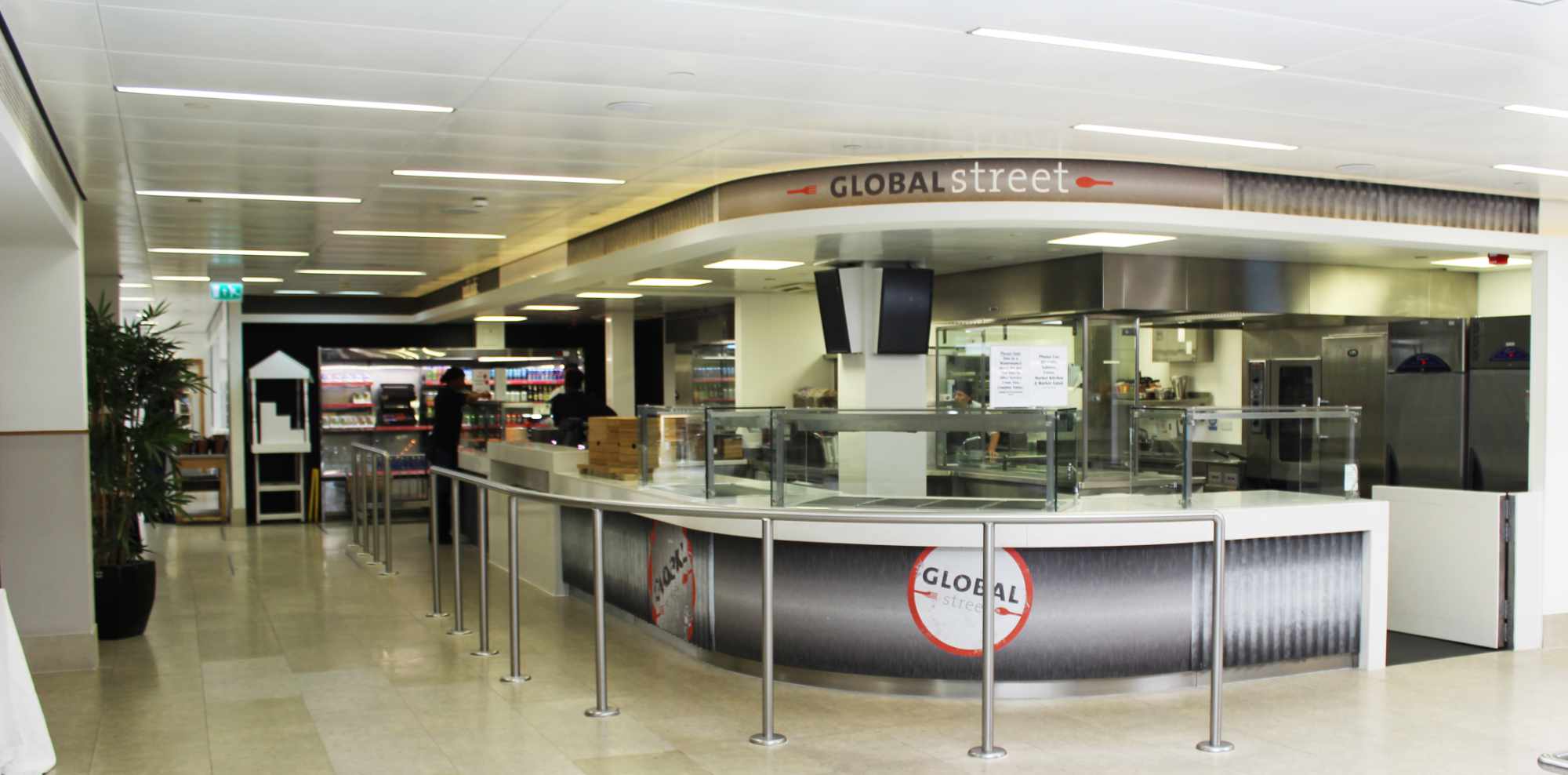 Refresh
Now this is our core, our strength and every-day envelope of energy.
Restaurants, B2B Coffee Houses, Hospitality and leisure sectors have all had the joy in being touched by Team Techniques. Aesthetically we have pleased many surfaces and environments to give them a new revived lease of life without the need for refurbishment budgets that are attached to these developments.
From Harrods Food Courts to Football Stadiums, I'm sure you've all passed by our creative and optical opulence throughout your daily dash.